The Semantic MediaWiki website/wiki has gotten a nice upgrade, consider this is Christmas present if you're a SMW user 🙂
Several important issues got addressed. First off, we now have working HTTPS again. Furthermore, the site is now HTTPS-only, meaning that if you use a HTTP URL to it, you'll get redirected.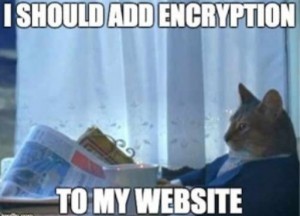 Another security related thing we tackled where some much needed upgrades to the software our server was running. It had an obsolete version of Debian as well as an obsolete version of PHP. So much for setting a good example in moving away from PHP 5.3 🙂 We're now running the latest Ubuntu release and PHP 5.6.
Actually, we did not do any upgrading to the OS and PHP but rather got a new VPS altogether. It's slightly cheaper, has twice the memory, twice the cores, more disk space and more bandwidth. On this new box we set up a fresh wiki to which we migrated the old content. And by we, I mean mostly Karsten Hoffmeyer. Several new extensions where enabled, and existing ones are now all at the latest version. Our old wiki was still using some versions checked out from SVN. Karsten also made a number of other tweaks, that together with the new VPS should result in faster page loading, more fluffiness and a roughly 1337% more kgh-certified experience.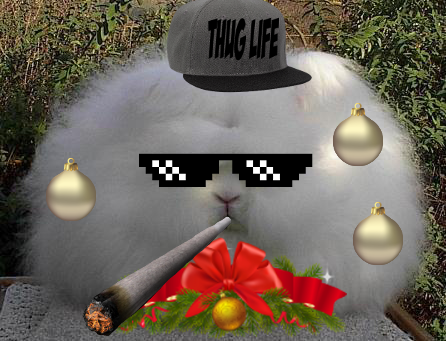 Merry Xmaz!