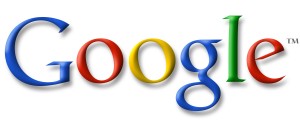 I've been accepted for GSoC 2009 – yay!
This will enable me to work over 2 months on open source while getting payed by Google. For more info about GSoC, check out the official GSoC site.
I'll be working on in my opinion one of the most exciting open source projects out there: the MediaWiki engine. More precice, I'll work on the Semantic Maps extension, which provides the ability to view and edit coordinate data stored through the Semantic MediaWiki extension, using Google Maps, Open Layers, and variouse others. Yaron Koren, main author of the Semantic Google Maps extension, and one of the most important contributors to the SMW community, will mentor me.
The coding period starts on the 23th of may, but I'm already doing some experimenting with the relevant code. I'm also doing some effort to get some of my other projects finished by then, to not have to put them on hold for over 2 months.